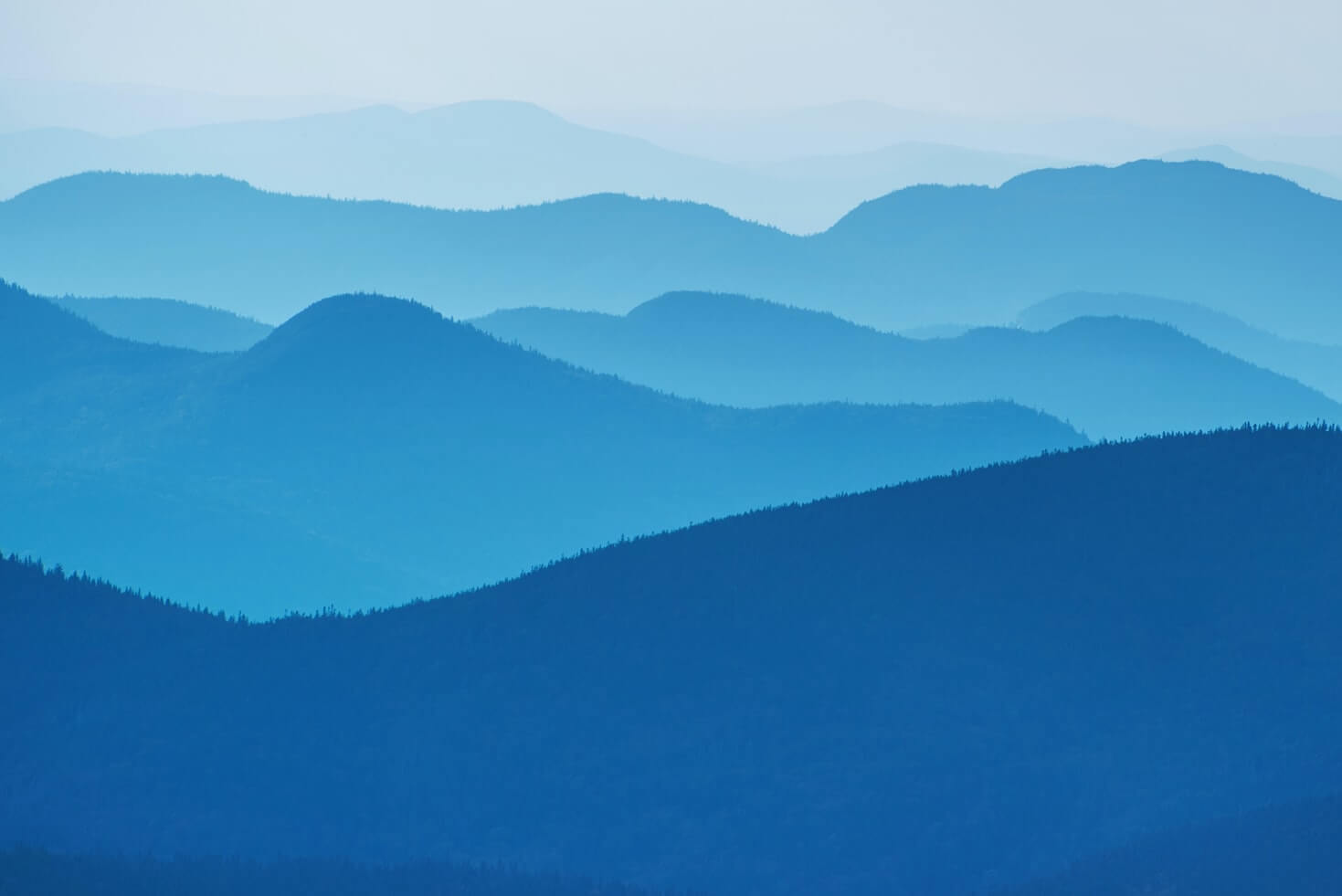 Total DNS Management.
All in one place.
We're centralizing DNS configuration, diagnostics, and alerts. Sign up for a beta account by clicking the button below.
Site Spot Check
Doneo enables spot checking any endpoints in seconds with valuable information
What is Doneo?
Doneo makes it easy for you to manage your DNS configs across multiple domains.
Integrations

Cloudflare, DigitalOcean, Vultr, etc.

Record Management

Manage A, CNAME, TXT, and other DNS record types.

End-to-End View

View your DNS profile from registrar to target servers.

Diagnostics

Pinpoint DNS issues with extreme clarity.

Up-Time Monitoring

Be the first to know when end-points become unavailable.

Team Collaboration

Unblock colleagues and give them control.